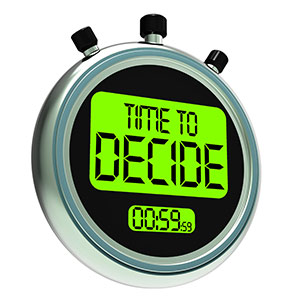 Election Day is just over a month away. Mail and sample ballots will be arriving soon. But you don't have to wait to find out what will be on your ballot. You can view your sample ballot right now.
How? Go to colliervotes.com, click on "Am I Registered?" on the left side of the brown bar, fill in the information requested on the next page, click "Submit," and then on the next page, under "Future Elections," in the blue box labeled "2014 General Election," click the words "Sample Ballot."
As I wrote before, I will be researching many of the candidates and issues on my ballot between now and Election Day, and sharing how I will vote. In this post, in the interest of getting information out as soon as possible, I'll let you know how I'll be voting in those cases where I've already made my decision, and what I plan to do between now and Election Day in those cases where I haven't.
These are the items on my ballot and where I stand on my voting decisions, as of today:
Making appointments to the Florida Supreme Court and to state appellate courts are among the most lasting and consequential decisions that governors make. Jurists on the state's highest courts often serve for decades and are called upon to decide some of the most pressing issues of the day. School vouchers, abortion restrictions and death penalty appeals represent just a tiny sampling of the far-reaching questions they are called upon to decide. That's why the fate of Amendment 3 on the November ballot has broad implications.
This is an important issue, and one I want to fully understand before casting my vote. I will read the amendment carefully, research the pros and cons, read the editorial opinions and then decide.
That brings you up to date on my plans for my research and blogging for the next month or so. I look forward to your comments.
___________________
Please share this post with your friends. You and they can subscribe to Sparker's Soapbox by email at www.sparkers-soapbox.blogspot.com and "like" me on Facebook at www.facebook.com/sparkers.soapbox. Thank you!